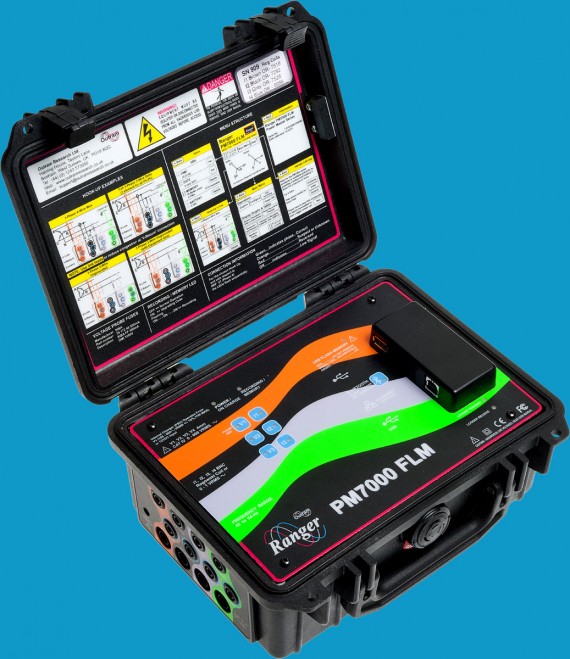 PM7000 FLM
The first ever commercially available fault level monitor.
Cat IV 600V Fault Level Monitor
Composite Fault Level Results
Fault Level Trend over time
Comprehensive Power Quality Analyser
Read More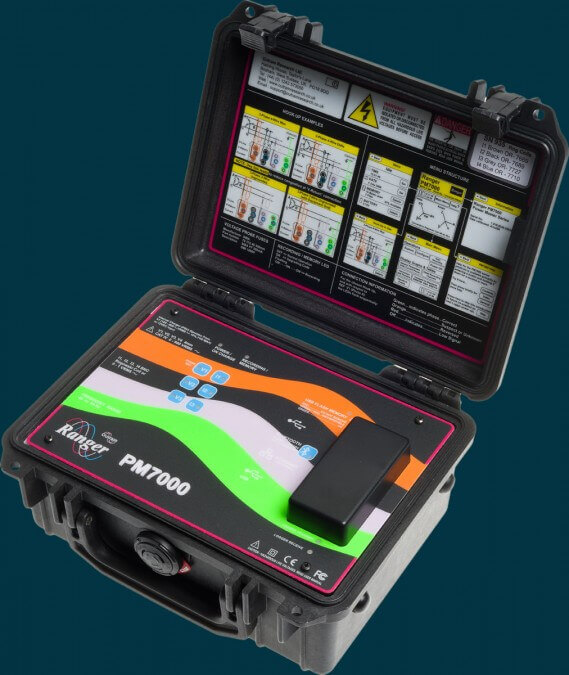 PM7000
Power quality, harmonics, flicker and waveforms monitor.
Harmonics measurements to the 127th (IEC 61000-4-7)
Single Cycle Adaptive Store™
Auto-Ranking Waveform Capture
Automatic Reporting to ENA Recommendation G5/4
Read More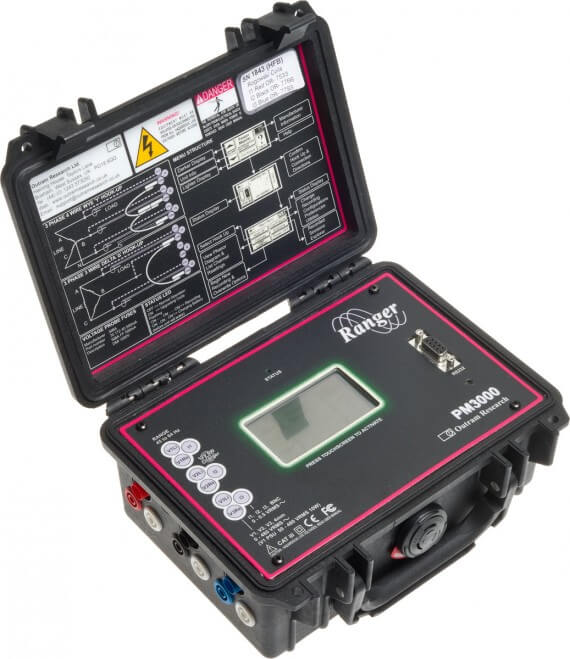 PM3000HF
Three Phase power quality, harmonics and flicker monitor
Single Cycle Adaptive StoreTM
Harmonics to the 15th (THD to 25th)
Flicker measurements to IEC61000-4-15
Touch Screen on unit and Bluetooth
Read More
Why Choose Outram?
With over 30 years experience we understand the features that Power Quality Managers and Network Consultants require to do their job quickly and effectively. Enquire about our power quality analysers today.
Read More
…PM3000 is the best product in my shop
The reason I think your PM3000 is the best product in my shop is the reliability and the software. I use 5 different brands of recorders and this one by far has been the most reliable. The software updates are great, with the 60 day reminders. The layout of the software and every single function make it simple and user friendly unlike most products.