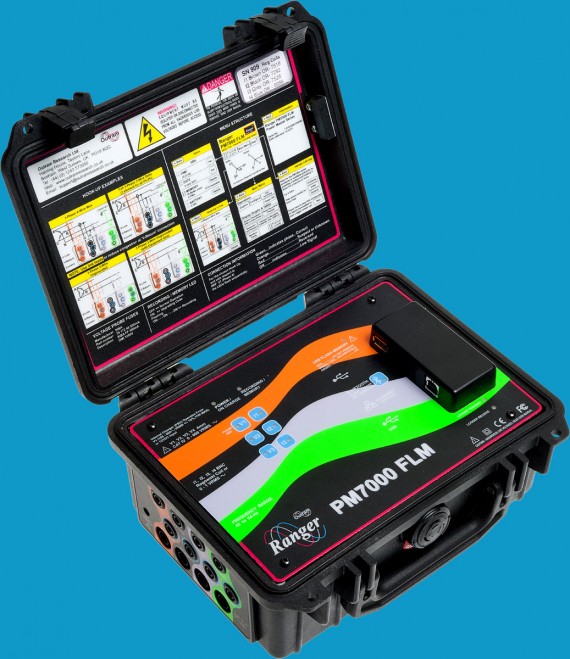 Project Partners
Outram Research has worked closely with key engineers at Scottish Power Energy Networks to design and develop the Outram FLM.
Outram Research has been supported throughout the development of the FLM by various parties.
The development of the Outram FLM has been funded in part by OFGEM under the Innovation Funding Incentive (IFI). Subsequent work has also begun through funding from their Tier 1 and Tier 2 Low Carbon Networks Funds (LCNF).
"Thank you for all the help and support you all gave me on the RTFLM project… It was an absolute privilege to work with you all and Outram are by far the best project partner I have ever worked with!"

Cameron Scott, Innovation Engineer, UK Power Networks, 2022