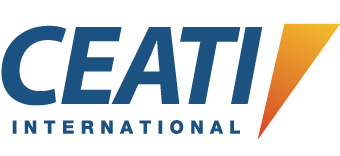 We are presenting a webinar on the Principles of Short Circuit Current Measurement and Comparison with Modeling on 16th October 2019 at 11AM-12PM ET / 4PM-5PM BST. Feel free to contact us if you would like to register.
Webinar Abstract:
What is Fault Level and why is it now the buzz word for many electrical utilities? Otherwise known as Short Circuit Current, Fault Level has a far reaching influence throughout any electricity network; from impacting equipment rating and protection settings to network switching operations and PPE. Fault Level is becoming a more complex parameter, not just due to the roll out of distributed generation, renewables and smart grid technologies but also with energy efficiency related innovations.
As well as these aspects we will be looking at the principals of Fault level calculation with associated complexities as well as the advantages and limitations of the two main methods of generating Fault Level values; computer modelling and more recently, direct measurement of the network.