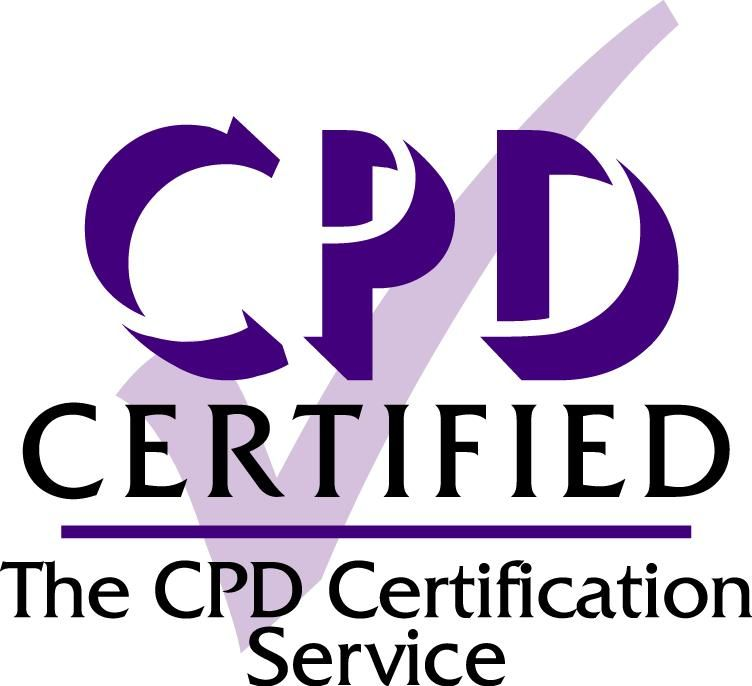 Outram Research Ltd now provide CPD certified training on the "Basics of Fault Level".
An experienced Engineer can visit your offices to provide one hours training, with certificate of attendance, on Fault Level, what it is and why it is important.
We look at all the different factors that affect or contribute to Fault Level on a network and how these are changing. It also addresses the safety aspects relating to Fault Level, including adequately rated substation equipment and PPE.
We go through the principles of fault level calculation and cover the complexities, advantages and limitations of generating network Fault Level values through computer modelling and through direct measurement of the Fault Level on the network using a prospective Fault Level Monitor.
If you would be interested in receiving this training or would like to organise training for your team, please contact us.