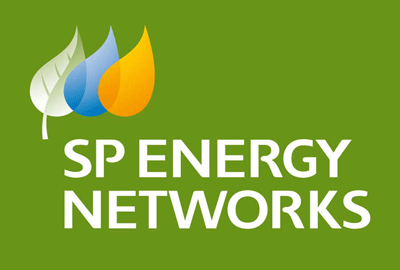 Outram Research are currently collaborating with ScottishPower, through research sponsored by OFGEM, to develop the first ever commecially viable Fault Level Monitor.
Outram announces that its new fault current prediction technology developed by John Outram, our managing director, has proven to deliver accurate results during the first stage of field trials with ScottishPower.
Knowing the peak fault current on their networks is critical to electrical utilities as it defines the rating of the components such as circuit breakers required to ensure that they can safely withstand the large release of energy that occurs during an electrical fault.
We are currently developing our own FLM which uses real readings from the network in order to generate results. We are hoping that once this product comes to market, it will transorm the way that Fault Level is predicted, giving increased confidence to the utility companies not least regarding specification of breakers and other components on the network.
A new article about this work has been published in Power Engineering International in the Dec 2012 edition. To view this article and read more click here.