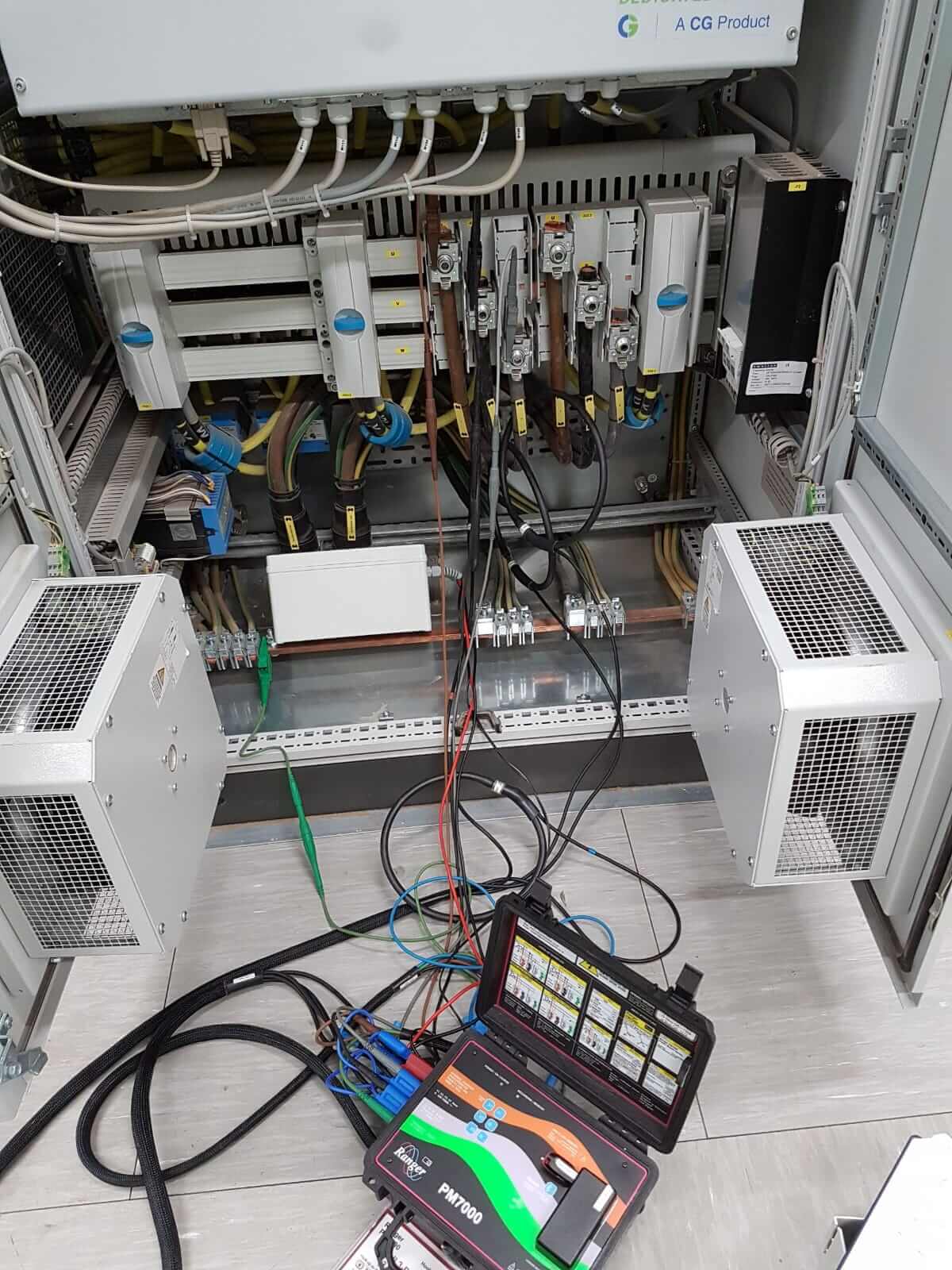 On the 1st April 2018, Ofgem introduced DCP161 in an effort to ensure that half hourly (HH) metered customers are being billed fairly and correctly for their available capacity (kVA).
All HH customers have an agreed size of supply (kVA) as part of their supply contract. The implications of DCP161 are that HH customers whom exceed their agreed supply could be charged up 80% more for the additional kVA they use. The charge will vary between DNO's, but potentially could be an expensive addition to any HH electricity bill.
Why is DCP161 needed? This new legislation is to assist DNO's in balancing the network usage. With customers being encouraged to look at their load and implementing changes either to use their existing capacity more efficiently or increase their agreed supply.
An effective way of reducing the load on site and therefore overall energy costs is using Power Factor Correction (PFC). If your site is operating with a Power Factor below 0.95, the addition of PFC will reduce the load and save on any excess charges.
As part of the wide range of Power Quality services we offer we can carry out Power Factor / Load Surveys nationwide. Please contact us for more information.