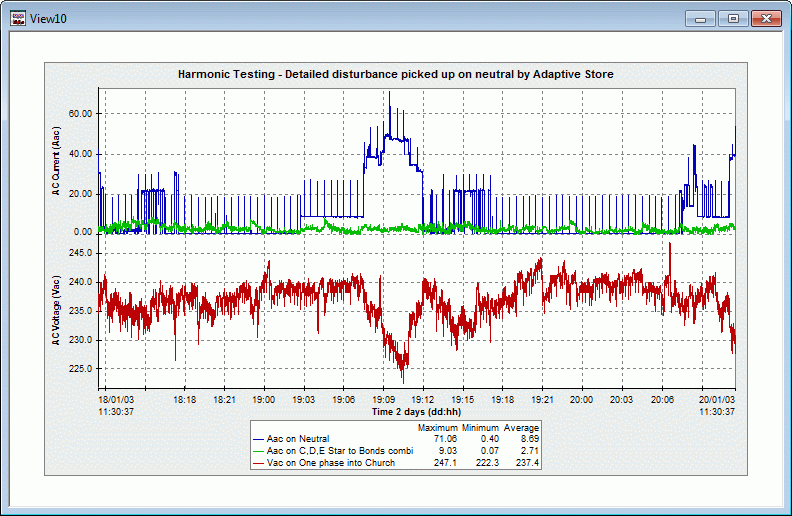 Welcome to the first email newsletter from Outram Research. We will use these updates to inform you of new developments to the Power Master Analysers and Pronto and to remind you of some of their existing benefits.
In this issue we describe the latest enhancement to Pronto; a comprehensive graph templating function that is designed to save you time. We also tell you about some online training videos from our US distributor.
New Templating Function
Phil Outram has been working hard to develop the new templating function that allows users to produce graphs in Pronto with just two clicks!
You asked for a simpler way to create consistent graphs in less time, to let you generate reports and compare results quickly. We've also included a "traffic light" system to show immediately whether that data set has sufficient information to create a specific graph.
More information about the templating function…
Synergy Systems, our US distributor, has made its training videos available online for anyone to download. They're a good way to learn more about our loggers and software.
Visit the Synergy Systems site to see the videos…