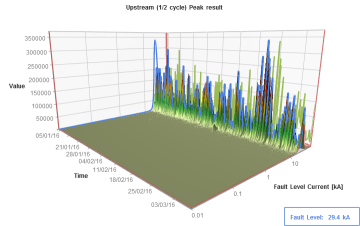 We can confirm successful deployment of our Fault Level Monitors on the Electricity Northwest Network as part of their Tier 2 LCNI RESPOND Project.
"Fault level monitors – Outram fault level monitors have been installed at seven Respond sites. These monitors will validate our network model and the Fault Level Assessment Tool." Quote from ENWs Respond project update – May 2016
For more information on the ENW RESPOND project see our Electricity North West Project Partners Page.