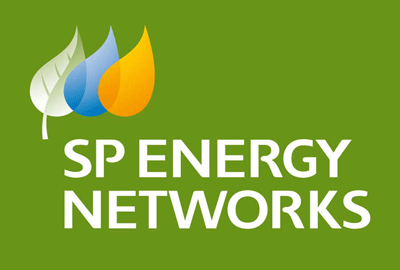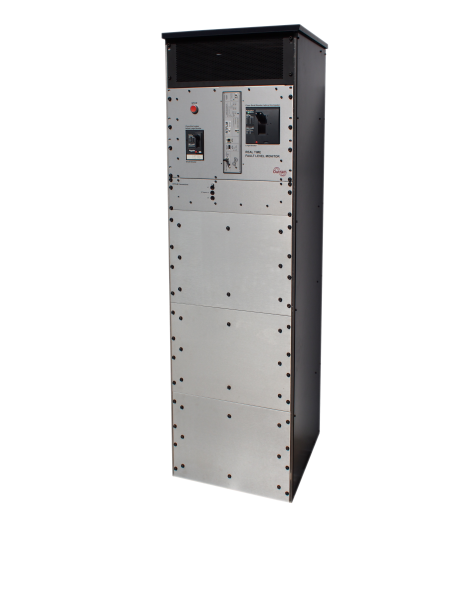 Outram's latest development, the Real Time Fault Level Monitor has been delivered to 2 different sites on SP Energy Network's (SPEN) electricity network in the North West of England. Stage 1 of the NIA Funded project on Real Time Fault Level Monitoring is to install these 2 RTFLMs at 11kV to measure their impact on the network and is expected to be completed by early 2019.
In the New Year, Stage 2 of SPEN's project is to install further units around the UK up to 33kV (with confirmed participation from other UK DNOs) to ascertain that it will be possible to actively manage the network based on Real Time Fault Level Results.
Sites have already been earmarked for installation of an RTFLM to facilitate new customer connections. These are locations with a believed Fault Level Capacity issue, where, following a new customer connection, certain circumstances could take the Fault Level over the rating limit.
Monitoring the Real Time Fault Level at the PCC, obtaining up to date information, will enable utilities to connect new customers under Active Control Contracts. A customer may agree to the possibility of disconnection when the Fault Level reaches a certain limit rather than face the upfront cost of network reinforcement, potentially millions of pounds (£).
For more information on this project click  here.