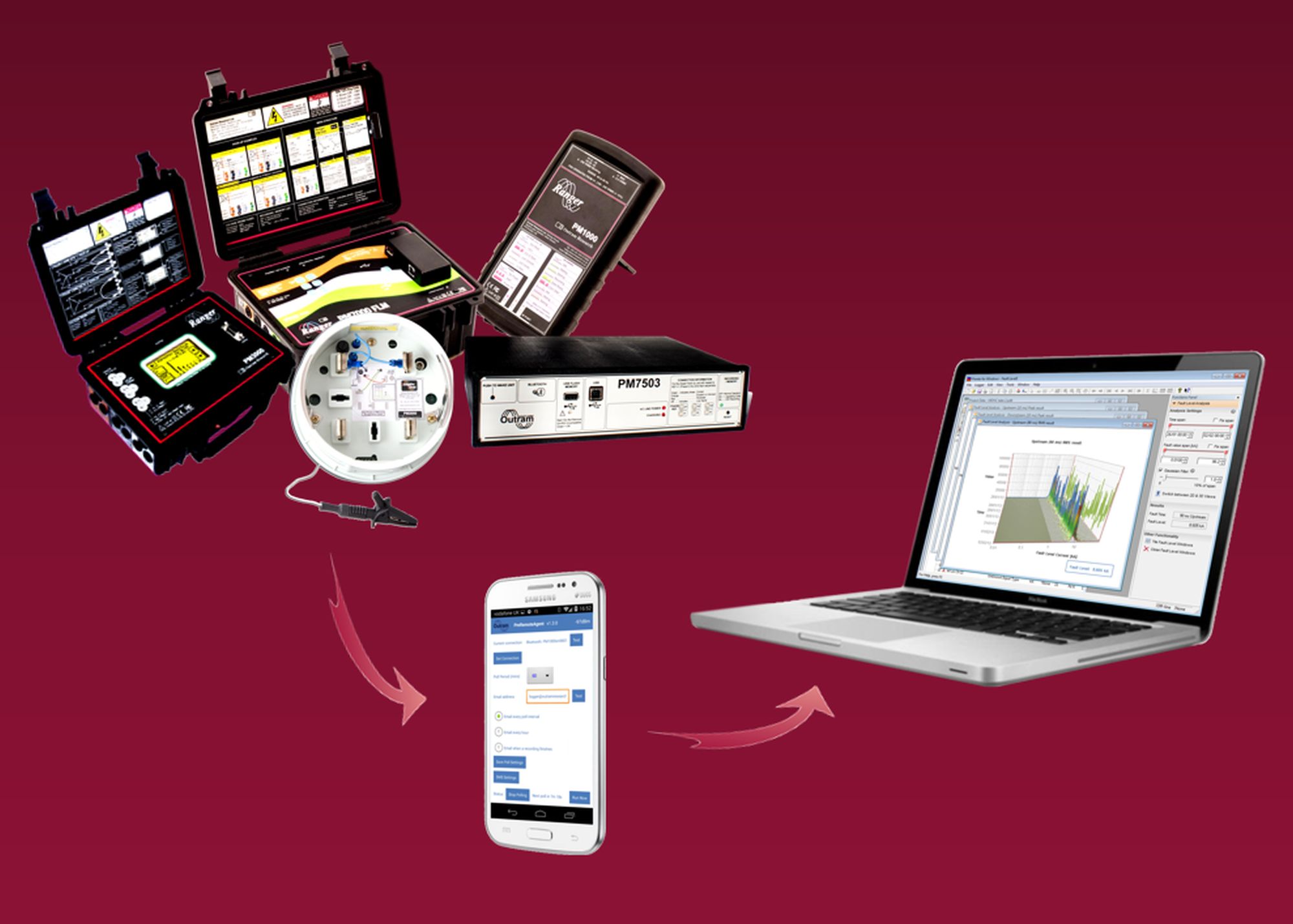 We have released our newest Android Application (App.) PmGateway.
Reduce the time taken to visit site collecting recorded data. Simply set up PmGateway to email your results back your inbox whether you are on the move or at your desk.
The PmGateway App is loaded onto an Android mobile 'phone or tablet and can be used to control remote communication to and from any PMSeries analyser with Bluetooth. This device is left within Bluetooth comms. distance of the operating analyser and will send data files by email to your inbox automatically and on demand*.
The App. enables timed remote download and control of the unit through a series of 'commands'. Remote control of this App. and therefore the analyser is achieved by sending SMS messages to the Gateway 'phone. It in turn interprets the message and performs the command requested through Bluetooth comms. with the analyser, sending any requested information back to the user via email or SMS.
Remote commands include: Login, logout, response, [analyser] start, stop, restart, status and values.
*PmGateway requires mobile signal, 3G/4G or WIFI for remote communications to be achieved.
Click here to read our press release on PmGateway and remote communications.